BMet employer focused star apprentice makes national awards finals
A careers, advice and guidance apprentice at BMet is one step closer to reaching his career goals after being selected as a finalist at a regional awards ceremony recognising young professionals.
Joel Harrison, who works as an employer contact officer at the college, will be joining 49 other young professionals this Friday (28 August) – that are all in the running to winning a "Future Face of Birmingham award."
The virtual occasion this year will be the sixth time that the annual event, hosted by the Greater Birmingham Chambers of Commerce, is taking place to celebrate rising young talent across the city.
Joel who is a finalist for the "Future Face of Public Sector and Education award", beat off stiff competition from hundreds of award entries.
The "behind the scenes hero" has demonstrated a very impressive and rewarding progression route since starting at BMet as an apprentice in the business development team in 2015. After quickly excelling to a level 3 business recruitment adviser position, Joel later secured his current role as a level 6 careers, advice and guidance apprentice.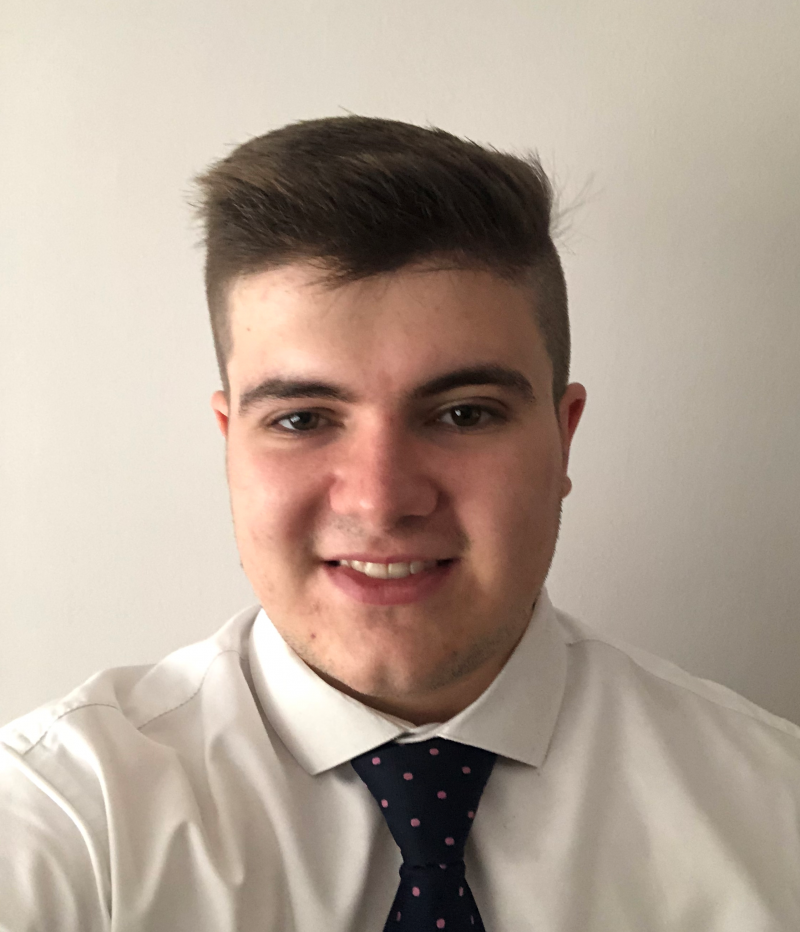 Speaking of his achievement of being an award finalist, Joel said: "I am very overwhelmed and in fact quite speechless to have even been put forward for this special and important award.
"There is a wealth of talent across the city and the region, so I see it as a real honour to be aligned with such high achieving people who are so close by.
"My future plan is to continue to advance within BMet's business development team and hopefully reaching the finals will help with this."
Other award sector categories include the Future Face of Arts and Culture, the Future Face of Charity and Social Enterprise, the Future Face of Entrepreneurship, the Future Face of Industry and the Future Face of Technology and Innovation.
The overall "Future Face of Greater Birmingham" will be selected from the winners of the 10 sector categories – with the winner receiving a fully-funded MBA from Aston University.
Suzie Branch-Haddow, Business Development Director, at BMet said: "Nominating Joel for this award had to be done, as he changes lives – a bold but true statement.
"Joel is a one of a kind star apprentice who certainly goes the extra mile to help others – whether it's for his colleagues at BMet or those who are also striving to gain a rewarding career as an apprentice.
"Joel truly epitomises the apprenticeship journey, as when he joined BMet after finishing school, he demonstrated a clear willingness to "learn on the job" from the start that has definitely paid off."
Hundreds of the region's young professionals were nominated for awards with just fifty selected as finalists.
Judging this year's awards are an independent judging panel, which includes award-winning business coach Justice Williams MBE, Aston University's Mark Smith and last year's Future Face of Greater Birmingham Daniel Alcorn.