BMet holds a triple virtual celebration with Vanley Burke during Black History Month
Students and staff from BMet College joined a trio of virtual celebrations today (15 October) designed to inspire participants and showcase student success.
The three concurrent events recognised the college's Student Star of the Month Awards and World Students Day, alongside Black History Month – commemorated by a captivating presentation by acclaimed Birmingham-based artist and photographer, Vanley Burke.
Attendees joined the special occasions via Microsoft TEAMS from across BMet's campuses: James Watt College, Matthew Boulton College and Sutton Coldfield College.
Students across BMet were nominated by tutors in recognition of their hard work, dedication to their studies and exemplary behaviour.   The overall winners were announced by Vanley Burke.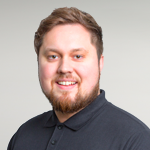 Award winner Dean Mark Chapple, a Level 3 Business Management Apprentice at Sutton Coldfield College who works as a Team Leader Supervisor for security company, CSL based in Newbury, Berkshire said: "I'm over the moon to be chosen to win this award, especially because the competition from the other nominees was so fierce!
"Living and working so far away from Sutton Coldfield College means that I don't get to experience the college like other students. None-the-less, the support I continually receive from my tutor means that I can successfully complete my college work remotely whilst working as an apprentice.
"I feel that my win proves that you don't have to be a "conventional student" to be successful!"
The virtual ceremony was followed by a biographical presentation by Vanley Burke that highlighted the history of Birmingham through a 45-year photographic display.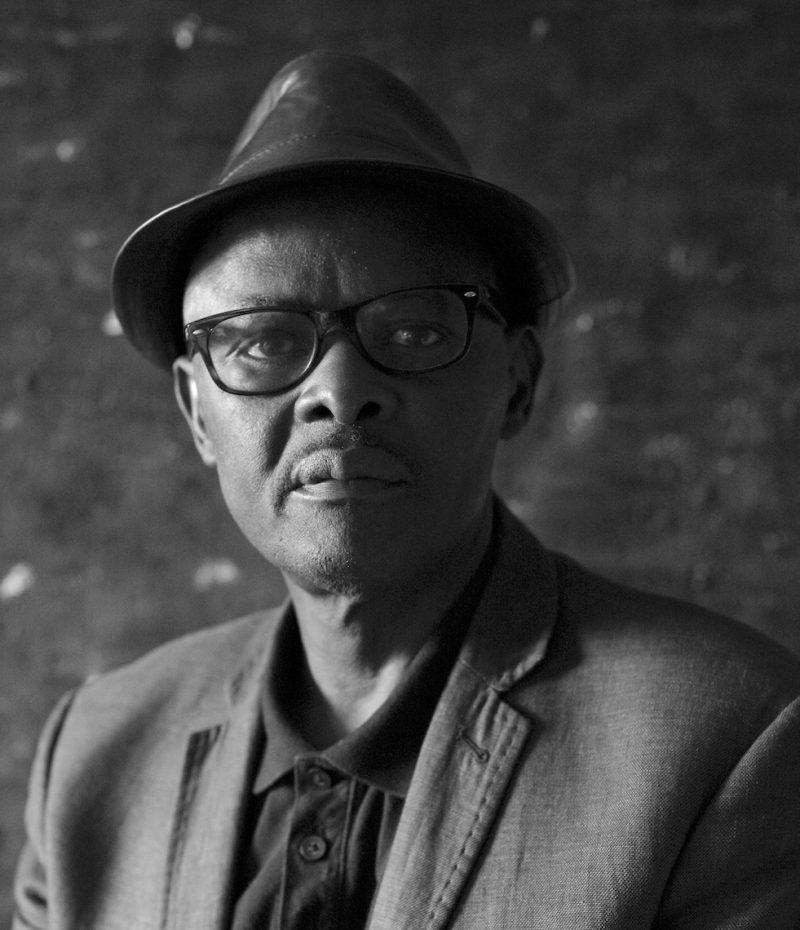 Speaking of the day's popular events, Vanley said: "It was an absolute honour to have been invited to attend such a positive gathering, that celebrated three very special and significant dates that are important to not only students and staff at the college, but also to myself.
"Being a proud man of African Caribbean origin, I am very passionate about sharing my cultural journey with others and hope that I continually inspire and encourage others of all races to believe that anything is possible and that dreams can be achieved!"
Known as the "Godfather of Black British History" and widely recognised as a leading UK photographer, Vanley Burke's contribution to art has been highly respected locally, nationally and internationally. His photographic depictions include key historic figures like Nelson Mandela.
The Student Star of the Month winners and nominees will receive certificates and a specially designed glass star trophy and a signed copy of Vanley's book "By the Rivers of Birminam" – which contextualises his images through a collage of quotes from the press on the history of Birmingham.
Cliff Hall, Principal at BMet said: "We are very grateful and appreciative of Vanley for sharing his amazing work with both our students and staff during Black History Month and our Student Star of the Month awards.
"Having a personal love of his fantastic photography, I was totally engaged throughout his presentation and I am pleased to know that this was the experience shared by all, many of whom expressed their admiration during the session."
At BMet we have a range of creative art, design and photography courses, please visit our website for more information: https://www.bmet.ac.uk/courses/.